It's simple. The more coins you are prepared to buy with a retailer, the bigger the discount they will offer you.
Here is a great example from one of our favourite retailers Storm Cafe – a fantastic local business in Queens Park, London.
Purchase as little or as many coins as you want to start reaping the rewards. You'll get more spending power right away.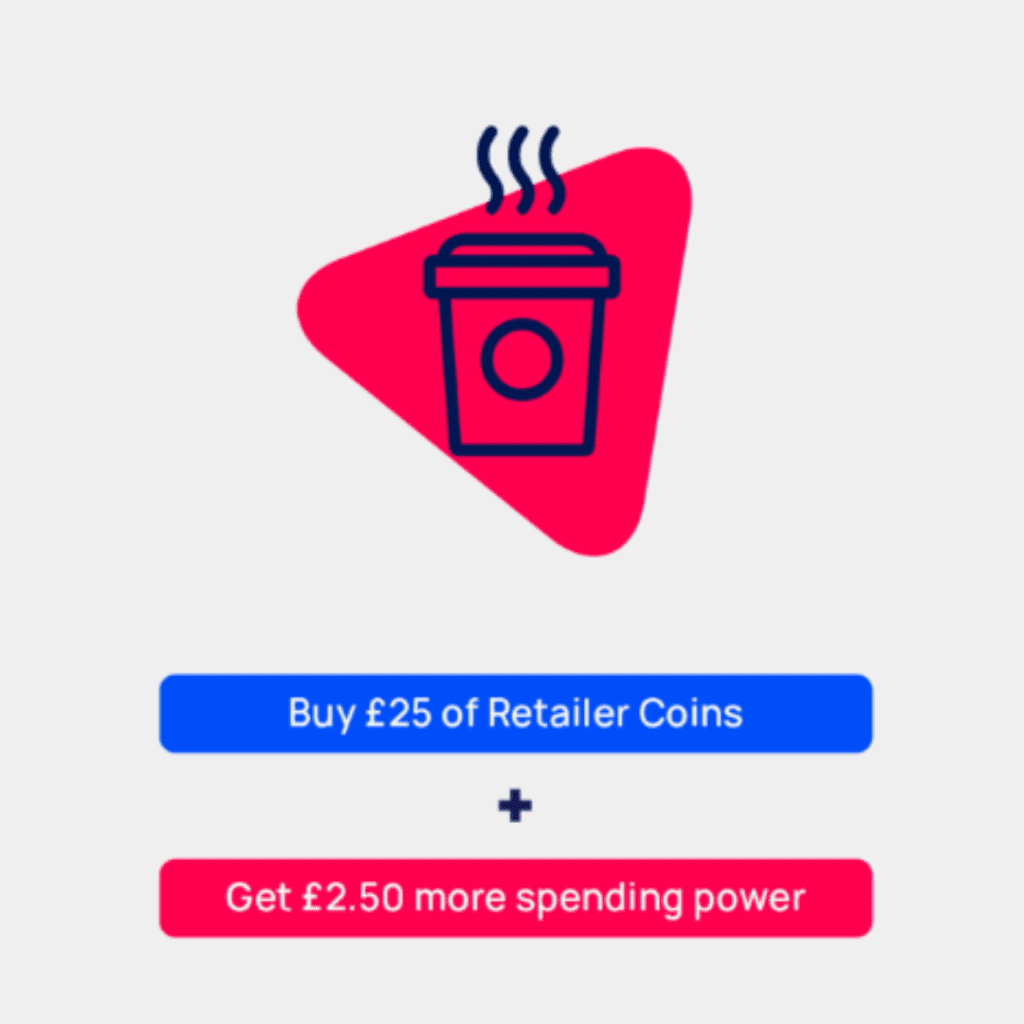 If you show Storm Cafe some love and buy more coins, they'll offer you an even bigger discount.
Storm Cafe's regular customers love being recognised for their loyalty and Storm Cafe love having the ability to generate even more loyal customers and committed future sales.
It's easy to get started with WyzePay
Get up and running in minutes. Download the app and you'll be on the way to Wyzer savings in no time.
Scan to get the Wyzepay app on your phone