WyzePay is the new smarter way to pay
Say hello to more spending power
Purchase coins from retailers in advance Receive extra coins in return
Use your coins with participating retailers
It's easy to get started with WyzePay
Get up and running in minutes. Download the app and you'll be on the way to Wyzer savings in no time.
Scan to get the Wyzepay app on your phone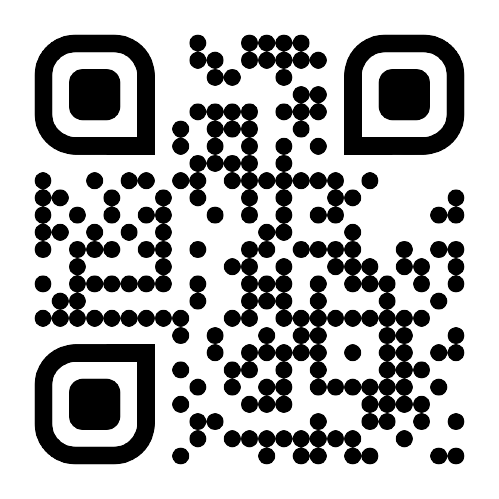 Convert your money into Retailer Coins
Spend your coins with participating retailers
Sit back and enjoy more spending power
Join the payment platform for forward thinkers
Make your money go further
Simple to use and easy to set up app
State-of-the-art encrypted technology
Get behind your favourite local high street retailers
It's all on the app and in your wallet
It allows your favorite local high street retailers to issue their own digital currency or 'coins'. We don't store your name, email address or any unnecessary personal data on our servers.
The WyzePay app and your private key are only accessible through your pin or biometrics.
All data is secured using AES-256 encryption.
Become a WyzePay retailer
The payment platform for more loyalty, more engagement and more cash-flow.